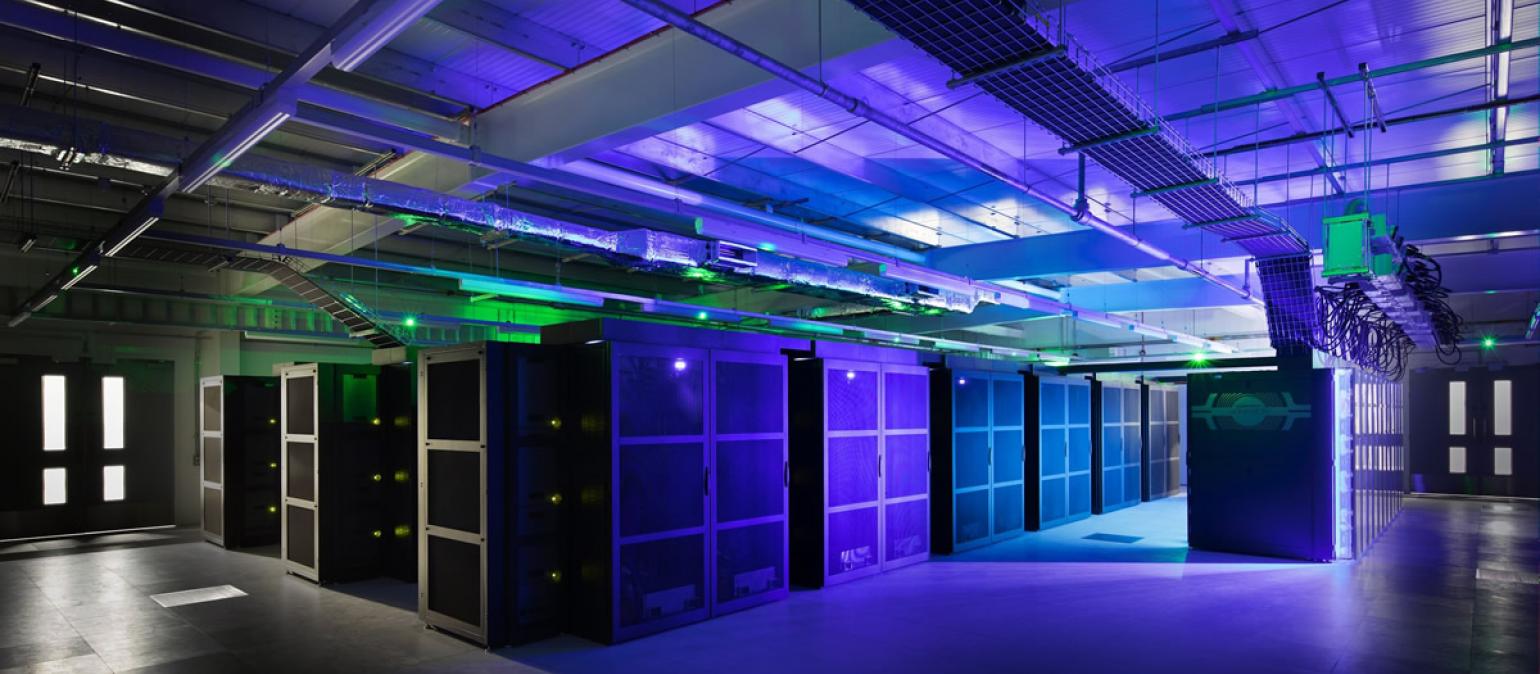 At S&S Decorators we have an extensive record for intumescent painting on small and large projects around the South West including intumescent paint applications to steel and wood.
Design and reaction of intumescent coatings
Intumescent coatings are designed to protect the structural steel sections in case of fire. Under the influence of heat, the intumescent paint reacts and forms an insulating foam layer / char barrier, which keeps the temperature of the steel below 550° C.
The intumescent coatings are based on the following system:
Steel surface preparation
Primer coat
Base coat (Intumescent coat)
Top seal
The base coat is the element of the system which reacts to the fire and consists of the following components:
Catalyst
Carbohydrate
Binder
Foaming (expanding) agent
In a fire situation, the coating will soften, and the increase of the temperature causes a chemical reaction. The catalyst decomposes into an organic acid which combines with the carbohydrate to form a carbon char. The foaming agent gives off a large volume of non-flammable gas which combines with the char to form a solid insulating layer which expands some 50-100 times than the original coat that protects the substrate.
Application of intumescent coatings
A number of important factors must be considered prior to the selection and application of intumescent coating systems.  These factors are often ignored or underestimated which drove down the quality of intumescent paints' application and significantly reduced the capability of the system in a fire situation. A poor quality workmanship can also causes extensive delamination of intumescent coating very early, within a year or two of the original application.
The application of intumescent coating systems is a specialist task and employing third party recognised contractors, certified by independent third party certification scheme is essential and strongly recommended in the Building Regulation Approved Document Part B.
S&S Fire Protection is a fully trained specialist approved contractor in the application of intumescent coating systems for the fire protection of steel structures and timber surfaces for both new construction and refurbishment projects.